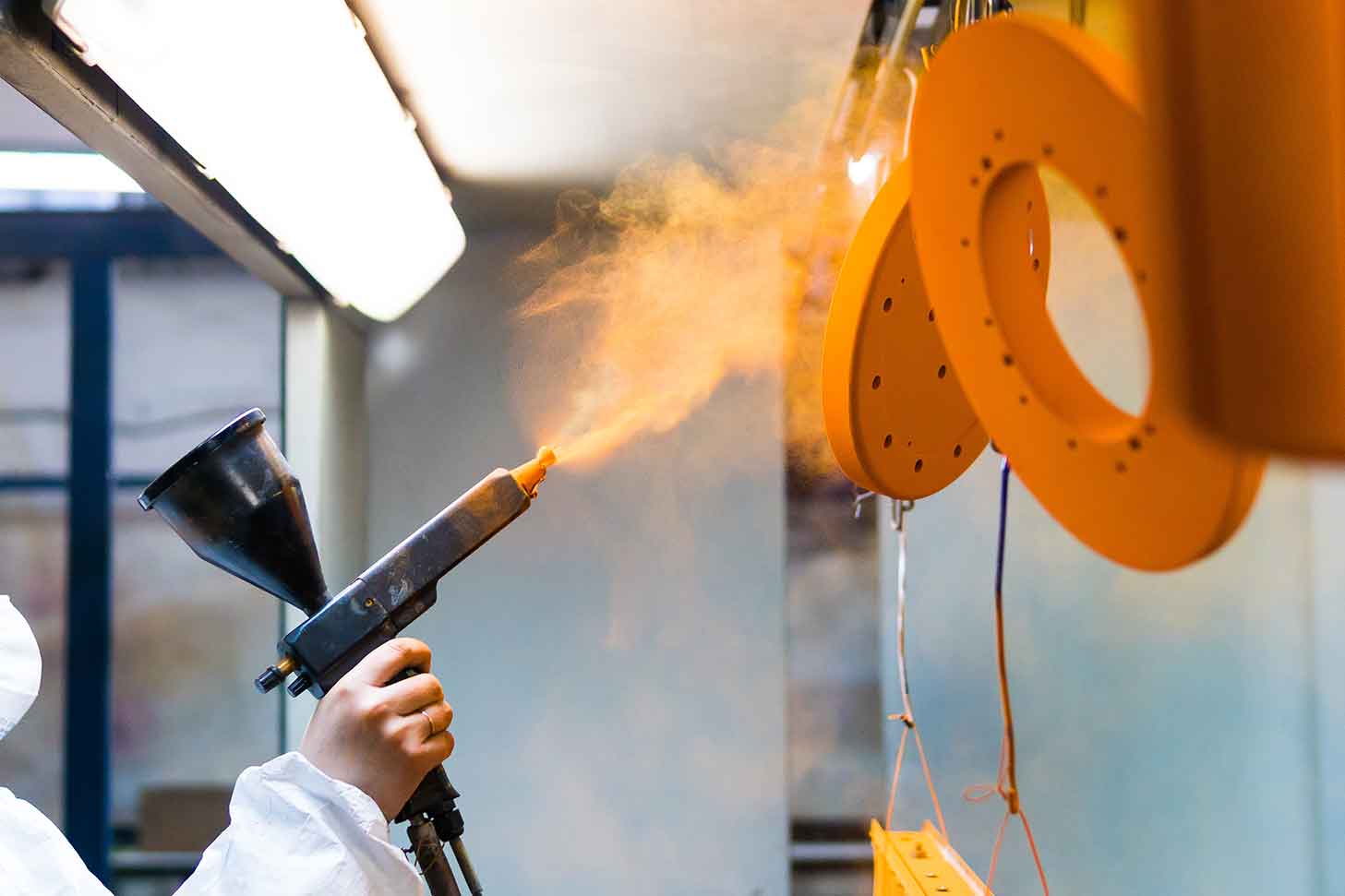 Bring Back the Love…
(and the Shine and Protection)
with Professional Powder Coating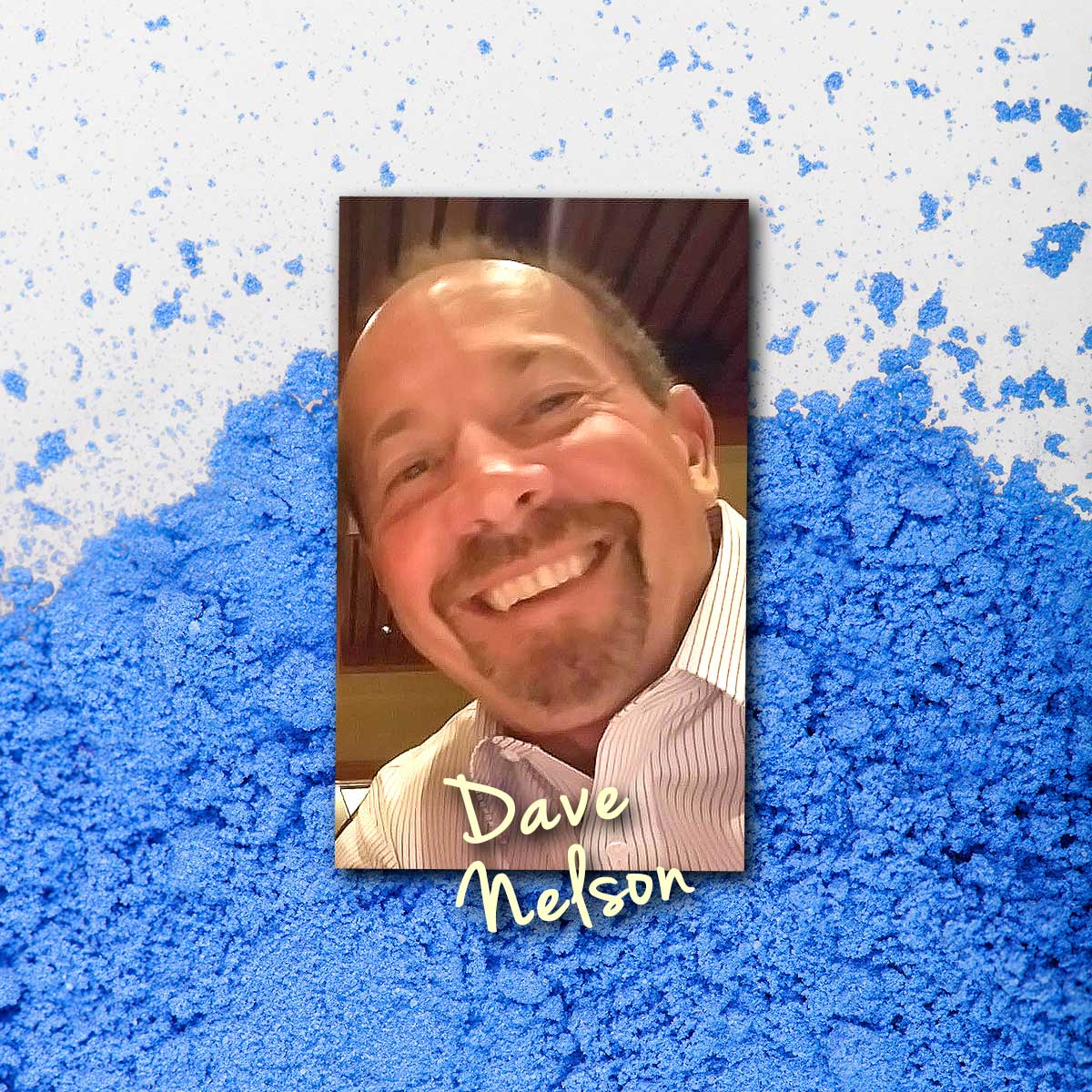 Great Service.  No Excuses.
Welcome to Tampa Bay Powder Coating.  If this is your first time with us, you'll quickly see that we treat every job as if it were our own.  And even though every job is different, we do what's necessary to get the job done as efficiently as possible, and will never make excuses or promise something we can't deliver.  As our returning customers can attest, we take your job as seriously as you do, and we believe it shows in our work.
Start Here for a Great Finish!
It's not just our slogan, it's our promise.  We've learned from the best and can take on just about any size job, even ferris wheels!  Regardless of what you're bringing us, we just appreciate the opportunity to quote your project and deliver the finish we're quickly becoming famous for.  Feel free to call me personally if you have any questions, or just go ahead and drop on by.  If  you're ready to get started, you can fill out an online quote request.  We look forward to working with you!
-Dave Nelson, Owner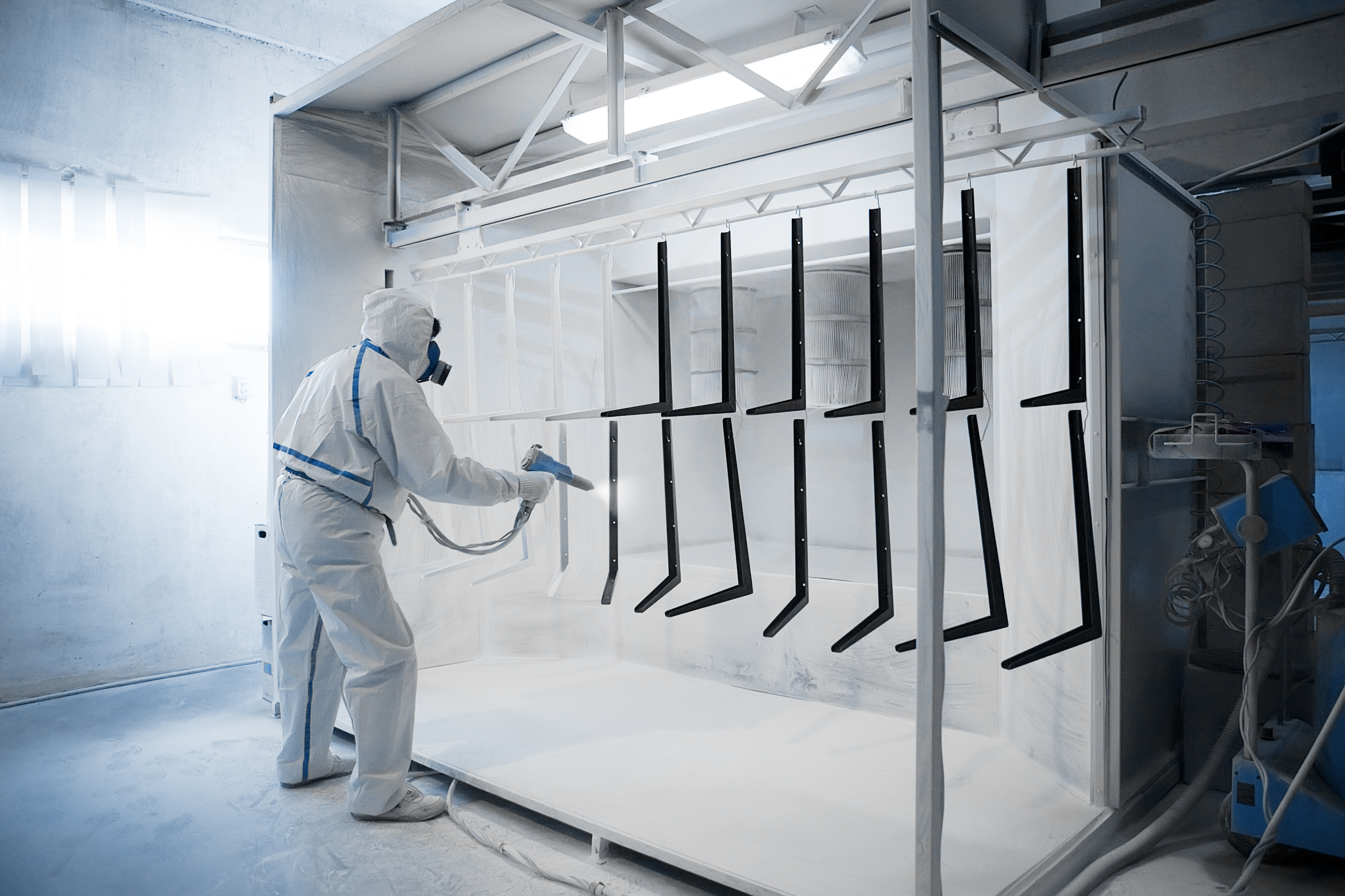 How Powder Coating Works
The Tampa Bay Powder Coating process uses a solvent free dry mix of plastic resins, pigments and fillers that melt and fuse together when heated. The solid particles of coating are electrostatically charged in a spray gun and carried by low velocity air to the surface of the piece to be coated. The electrostatic charge holds the powder particles in place while the part is cured in a 400+ degree oven. The heat of the oven causes a chemical reaction to occur and the powder to cure, creating a highly durable finish.
Our Process
Our powder coatings resist cracking and peeling and are extremely abrasion, corrosion and chemical resistant. Performance characteristics of powder coating match or exceed the those achieved from conventional solvent-based coatings.  Here's how we do it:
We carefully pretreat the object or part using our 5 stage preparation process.
We then electrically charge the metal, which allows the powder to adhere to the metal.
Then we apply the powder with a special applicator gun that evenly coats the electrically charged areas.
After fully coated, we put it in our oven and bake it at low temperatures of 275 to high temperatures of 425 degrees, allowing the powder to gel and then harden.
Finally, we allow proper time for cooling and wrap it to protect the new finish during delivery.
Pick A Color, Any Color.
We've Got Over 1,250 of Them
We've got your color!  In fact, we have more colors than you'll ever need.  And if we don't, we can expertly match it–in our shop–so your job will get done fast!  We can even try to match textures, too, so call us for more information today.  Let's get this project started!